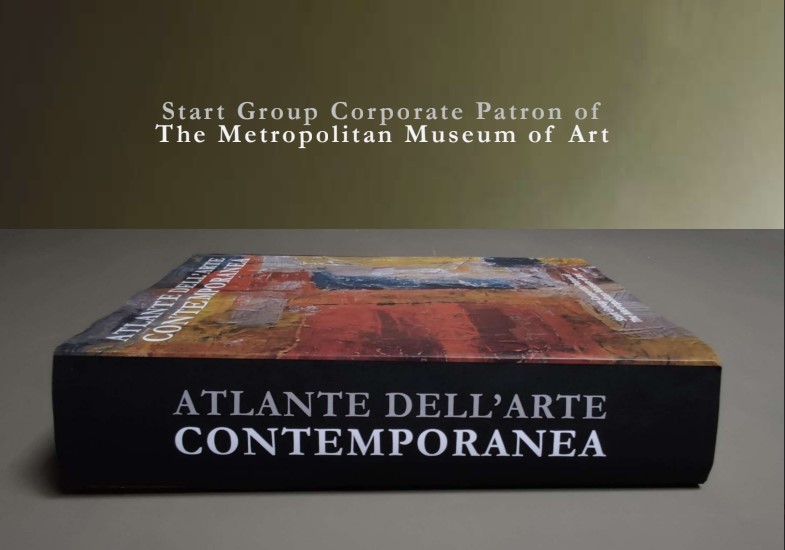 We are proud to announce that Nartwork has been appointed member of the International Curators Commission of Atlas of Contemporary Art edits by"De Agostini" 2023 edition.
"Arte Italiana Contemporanea" was the first edition of a yearbook dating back to 1940 making it the oldest illustrated periodical specializing in the art market.
Today, with the name "Atlante dell'Arte Con-temporanea" ("Atlas of Contemporary Art") and a new layout, the publication stands as the leader in its field, a privileged point of reference for gallery owners, collectors and amateurs who know how to appreciate high-quality art.

The Atlas, now in its fourth edition, will deal in a special section, as well as the main avant-gardes born within the Italian borders in the last century, also those contemporary artistic currents more recent. 
The aim of the discussion is to "look ahead", in search of a new landing place for art that can open the way to an innovative and revolutionary turning point.

A section is reserved for quotes, with texts written by the directors of major auction houses including Sotheby's, Christie's, Minerva.

In addition to the prestige of the historic publishing house, the volume consists of 1000 color pages. The curatorship is by authoritative experts such as Achille Bonito Oliva and there is the involvement of the most influential Italian galleries, museums and institutions, art dealers and authoritative collectors.

Are you interested to being part of this great project?
Send a mail to segreteria@nartwork.it