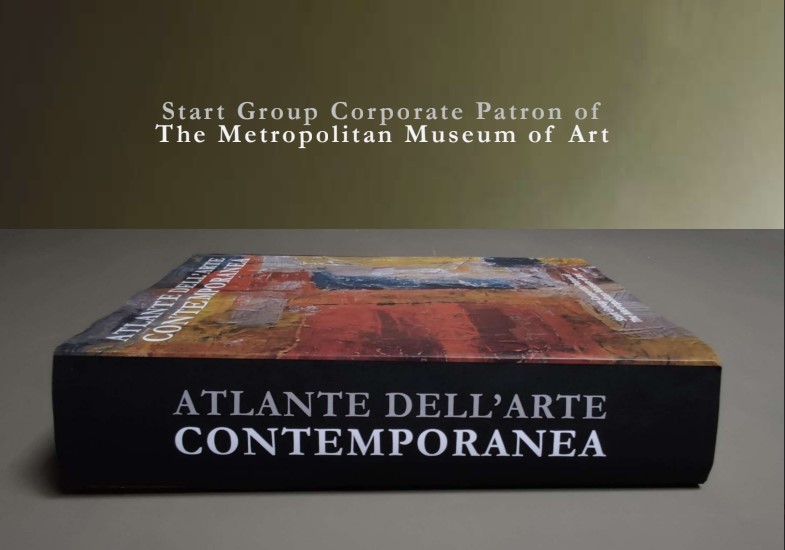 Siamo orgogliosi di annunciare che Nartwork è stato nominato membro della International Curators Commission of Atlas of Contemporary Art edits by "De Agostini" edizione 2023.
"Arte Italiana Contemporanea" è stata la prima edizione di un annuario risalente al 1940 che lo rende il più antico periodico illustrato specializzato nel mercato dell'arte.
Oggi, con il nome "Atlante dell'Arte Contemporanea" e una nuova veste grafica, la pubblicazione si pone come leader nel suo settore, punto di riferimento privilegiato per galleristi, collezionisti e amatori che saper apprezzare l'arte di alta qualità.
L'Atlante tratterà in una sezione speciale, oltre alle principali avanguardie nate entro i confini italiani nel secolo scorso, anche quelle correnti artistiche contemporanee più recenti.
Lo scopo della discussione è quello di "guardare avanti", alla ricerca di un nuovo approdo per l'arte che possa aprire la strada a una svolta innovativa e rivoluzionaria.
Una sezione è riservata alle citazioni, con testi scritti dai direttori di importanti case d'asta tra cui Sotheby's, Christie's, Minerva.
Oltre al prestigio della storica casa editrice, il volume si compone di 1000 pagine a colori. La curatela è di autorevoli esperti come Achille Bonito Oliva e vi è il coinvolgimento delle più influenti gallerie, musei e istituzioni italiane, galleristi e autorevoli collezionisti.
Sei interessato a far parte di questo grande progetto?
Invia una mail a segreteria@nartwork.it