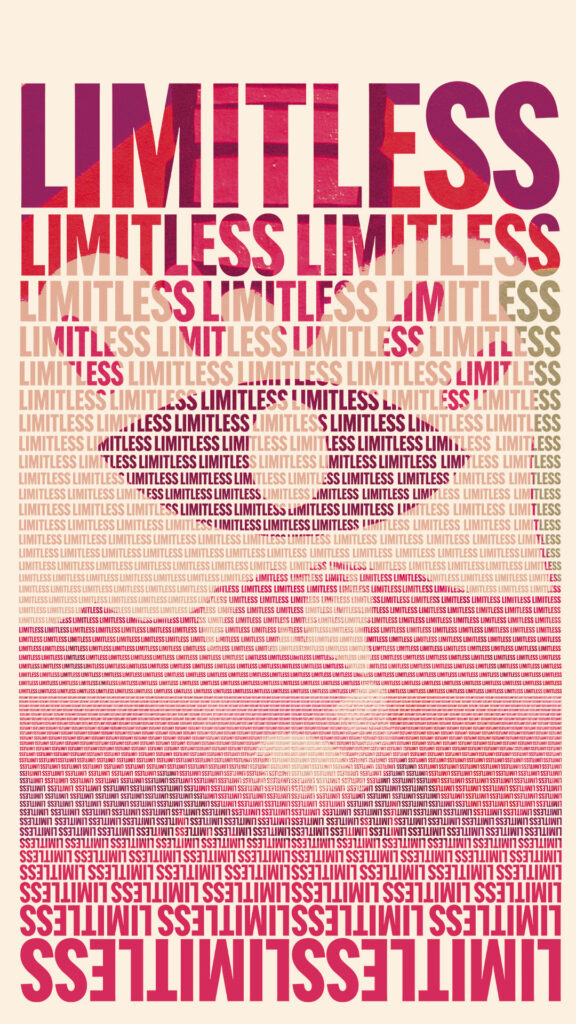 In the last fews months our lives have been completally discrupted by Covid. We had to draw new invisible limits between ourself and the others, to protect the safety of all of us.
The digital has often become the only alternative, allowing us to overcome our limits, both physical and mental. We discovered ourselves 'alone' and 'together', 'distant' and 'close'.
Art could help to pass the limits and we at Nartwork decided to do our part by launching the call "Limitless", allowing artists to 'lead' us into their world and works and to imagine a completely different reality, that goes beyond the traditional frameworks and is full of new opportunities.
The call is open to all artists that would like to take on this challenge.
All the works we will receive will be published on our social media.
Our committee will then choose 16 artists who will take part in a digital multimedia exhibition -and related video- as well as in interviews on our website.
The call is open until 31st May.
To participate,
send your application through the form on this page,
in your caption make sure you include the hashtag #limitlessart.
The selected artists we will be announced on 12th June.