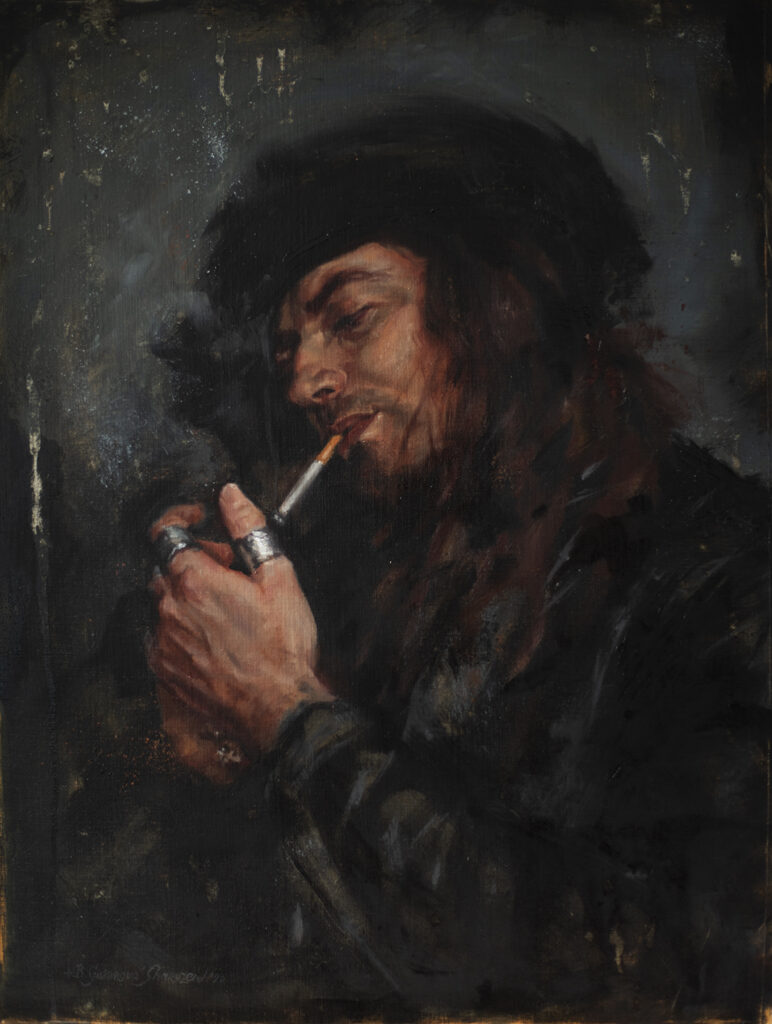 Limitless means: when fantasy becomes reality

Barbora Sharuzen Gazurova
Barbora Gazurova "Sharuzen", born in 1986 in Slovakia. She was always passionate about art and eventually she started drawing and painting herself. She studied chemistry in high school and culturology at the university, having achieved a bachelor's degree. She didn't attended art school, basically learning all the mediums and techniques as a self taught. In 2008 she started learning tattooing and after moving to London in 2010, she debuted professionally. In the meantime, she kept painting, mostly in oils, always pushing her skills. As in her tattoos and paintings, she loves mixing abstract and realism and bring inner emotions to life.